Early Screening at Preschools
Early Screening at Preschools
Early Screening is a brief check for the detection of any developmental delays in young children. Screenings helps us in early identification of children at risk for cognitive, social, communication, motor and emotional delays. Early identification of delays can connect young children with therapy or other support services so as to address their challenges and promote mental health of the family. Early Screening and intervention reduces the chance of developing a condition or its complications.
This Early Developmental Screening service is provided for all the children aged between 0-6 years of age.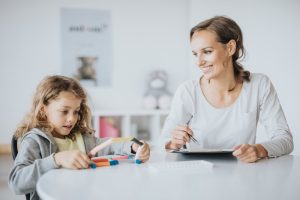 Step 1
Our team of experts runs a brief developmental milestones checklist to identify potential risks in young children through a series of observations and collection of information from parents or teachers on their developmental areas at the preschool/school venue.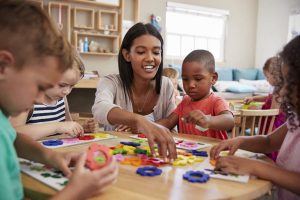 Step 2
A report will be shared for each child based on our team's observation and input from the teachers.
Step 3
Our Child Development Experts/Counsellors will be open to schedule a 1:1 Parent counselling session based upon request and give you the right guidance on the right parenting.